Congratulations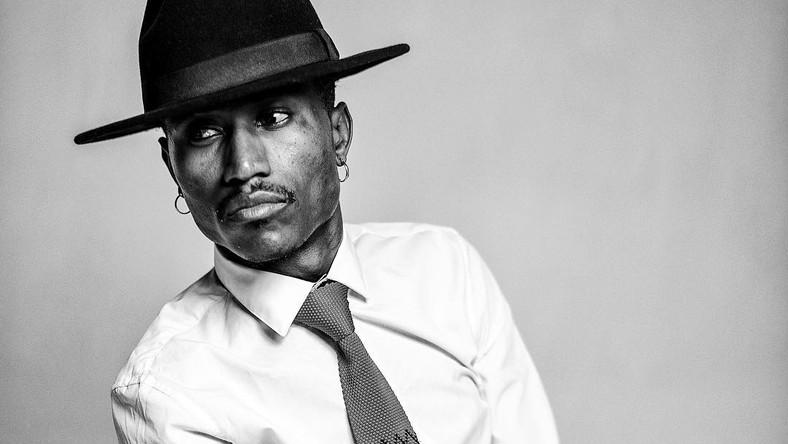 Rapper and Number Nane Finest Henry Ohanga aka Octopizzo has graduated from Harvard University in Cambridge, Massachusetts (USA) upon completion of a course in leadership, organizing and action.
Taking to social media, Octo expressed his gratitude towards the Harvard management for allowing him to study at the institution.
The Noma Ni rapper enrolled to the Harvard Kennedy School at Harvard University on February 4th, 2019 to May 20, 2019.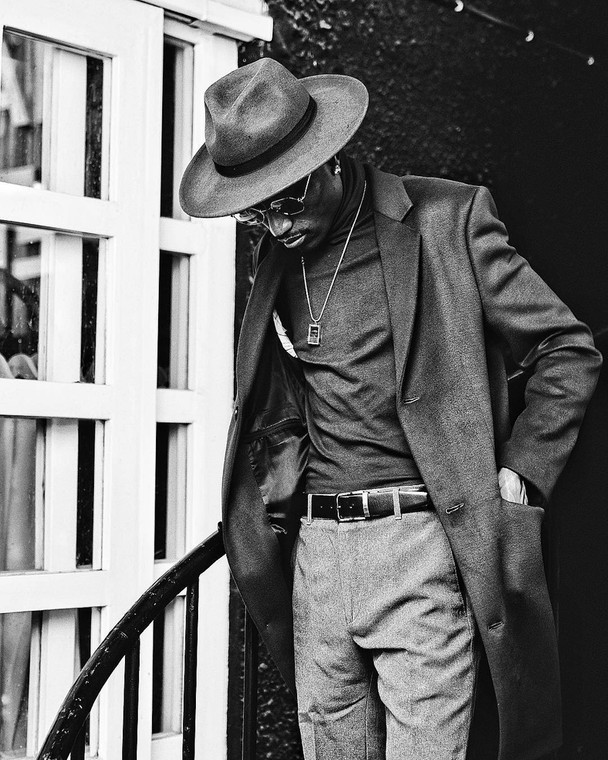 Rapper Octopizzo graduates from Harvard
Thank you Harvard
"Bringing all my shit safely, I want to thank the Harvard for enrolling me and my lecturers, my classmates, I finished. Yes and this is my Certificate for those who thought I was playing, najua nilikuwa nimenyamaza sana, mangoma hazitoki, nilikuwa nakula book and I'm done with this Course now and music will be coming soon. This niggas is treatment and book smart, never try me men, never compare to this other random staff. This shiit is real. Thank you Harvard.
"Thanks to all who made this possible. Thanks to @harvardkennedyschool for the amazing time. Now time to put knowledge into Action. #education#Don," reads Octopizzo's caption.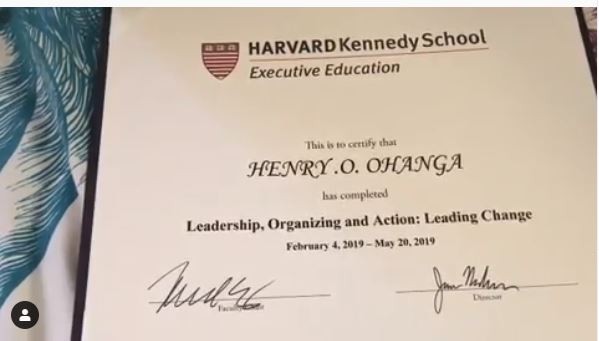 Rapper Octopizzo graduates from Harvard
In a previous Interview, Octo had mentioned that school was the main reason behind his silence in the music scene.
"Nilianza February, so ndo one of the reasons nimekuwa chini ya maji, kusoma ni ngumu manze, sai inafanya niheshimu wasee wako University. Sai niko Havard Univesity, hizi ni shule nilikuwa naona tu kwa TV, though huko ni ngumu jo si kama place nilikuwa last year huko Pennsylvania. Yaani nilitaka mtoi wangu to understand kuwa unaeza toka Kibera na still ukafika Harvard," said Octopizzo.
University of Pennsylvania
Last year in September Octopizzo graduated from the University of Pennsylvania, where he was pursuing a course in social impact strategy.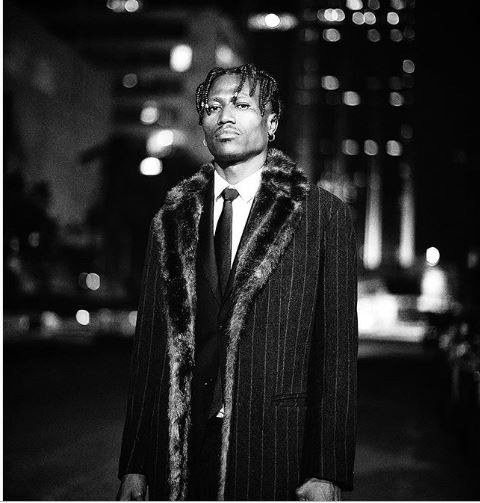 Rapper Octopizzo graduates from Harvard
"Thanks to for the Knowledge, happy to be a graduate in 2018 something that I already gave up on! After high school but education has no age limit.Never in a hundred years would I thought of even attending UPenn even as a tourist, thanks to the lecturers, thanks to my new friends, thanks to my family for the support and patience during my every now and then travels, Can't wait to go for my Masters Next and & where life take me after that. So for my masters I'll put it out there if you got any scholarships links hit me up," shared Octopizzo.