Wema Sepetu's sex tape case:The Kisutu Resident Magistrate court has made a ruling on , releasing the actress on bail with a tough warning.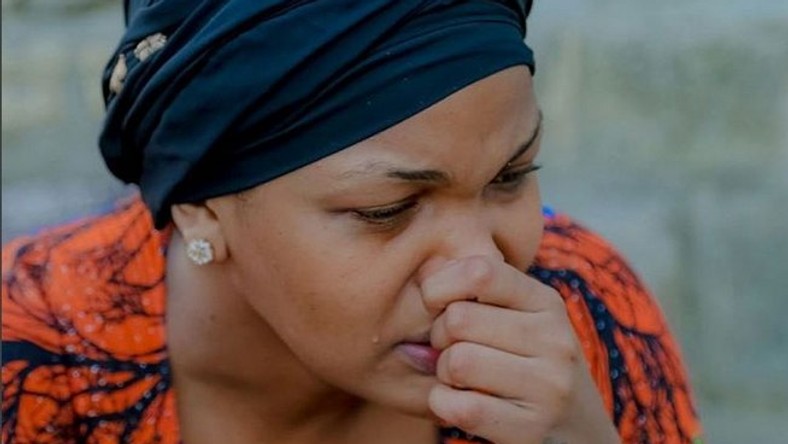 Wema, who had been sent to jail for seven days, was allowed to go home but warned not to skip court hearings or risk another arrest.
The former Miss Tanzania (2006), was sent to Segerea prison after it emerged that she had a case to answer in her on going sex tape scandal (case) that's contrary to Tanzanian laws.
She is expected in court on July 4th, 2019.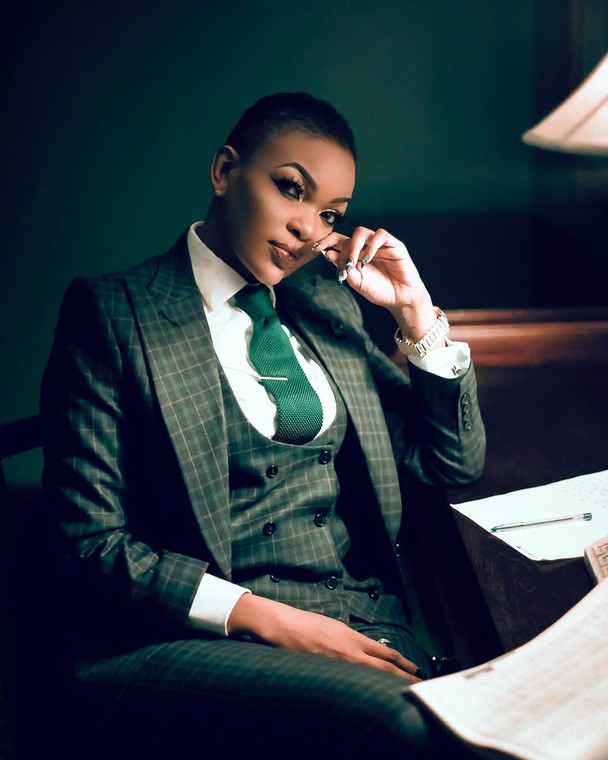 Actress Wema Sepetu
Allow to go home
"Wema alionekana kuficha uso wake mara nyingi alipokuwa mahakamani hapo na baada ya kuachiwa kwa dhamana, aliwakwepa mapaparazi kwa kukimbia huku akipitia mlango wa nyuma wa mahakama hiyo ili asipigwe picha na wanahabari. Wema anakabiliwa na mashtaka ya kujipiga picha za ngono na mpenzi wake kisha kuzisambaza kupitia mitandao ya kijamii," reads an update.
In the previous ruling, the prosecution side, argued that Wema had gone against her bail terms, after she failed to appear in court.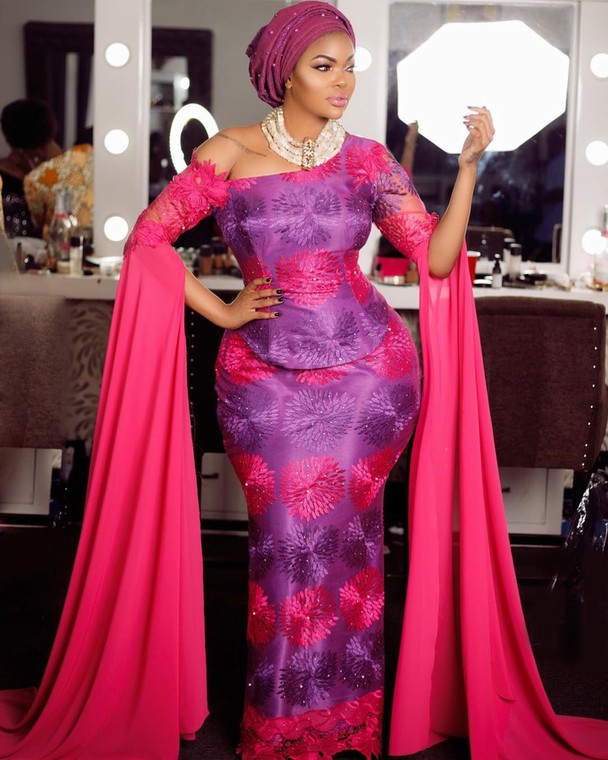 Bongo Movie Actress Wema Sepetu
Wrong side of the law
However, Ms Sepetu's lawyer Reuben Simwanza told the court that her client went to the court for the hearing as it had been ordered, but fell ill hence her failure to show up in the court room.
In 2018, Wema was again on the wrong side of the law after she was found guilty of drug abuse. She was fined Tsh2 million (Ksh. 88695.00). She was among top celebrities in Tanzania accused of abusing drugs.
read also Diana Marua in tears as she finds out Bahati has been cheating on her (Video)