Hopekid's new bae
Gospel Musician Hopekid (real names Simon Peter Mbugua) who was embroiled in a nasty STI and threesome scandal with DK Kwenye beat and a city lady has unveiled his new bae.
Taking to social media, the musician whose career took a hit after the scandal flaunted his new bae.
Unforgiving netizens revisited the threesome scandal after DK Kwenye Beat reacted to the photo that was accurately captioned Mr. and Mrs Wambua.
"Such a Herpy couple.May they be herpy forever. Congratulations!" quipped Ndungu Joseph Karanja Ndoch.
"Herpkid looks herpy always😋😋😋..I also see decay kwenye d#ck is very herpy with his frend..Wat a lovely omugospel artists…big up!!" wrote Mamake Tabby.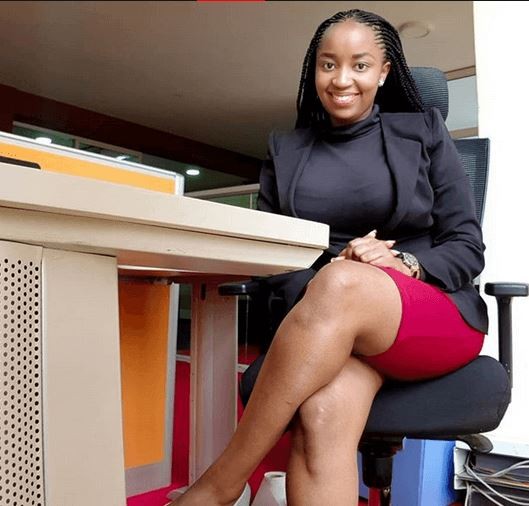 Hopekid unveils new bae months after the STI and threesome scandal and Kenyans can't keep calm
O'neal Collins Sande: Decay Kwenye Beat introducing Herpy people I am very Happy (Herpy) for them in the Herpeness Venture in marriage.
Some hailed the lady for being such a risk taker by investing her emotions and trusting Hopekid with her life after the scandal that was confirmed by DK Kwenye Beat.
read simmilar post here DK Kwenye Beat-Iam innocent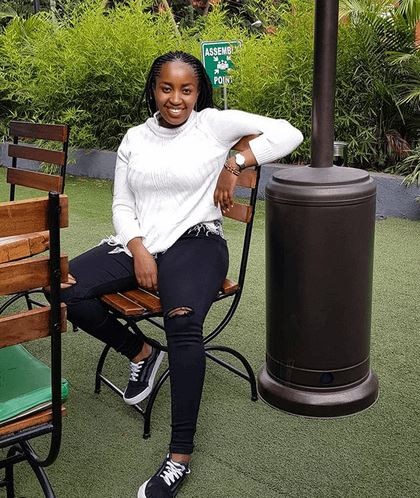 Hopekid's new bae
Miley Kay wrote: "That lady is a risk taker.. Wah. But they look so herpy".
you might be intereted in this too Woman left with holes in her bum after butt lift goes terribly wrong